Create your custom game cover for free!
FIFA 18 Cover Generator
NEW: World Cup templates
Preview & edit cover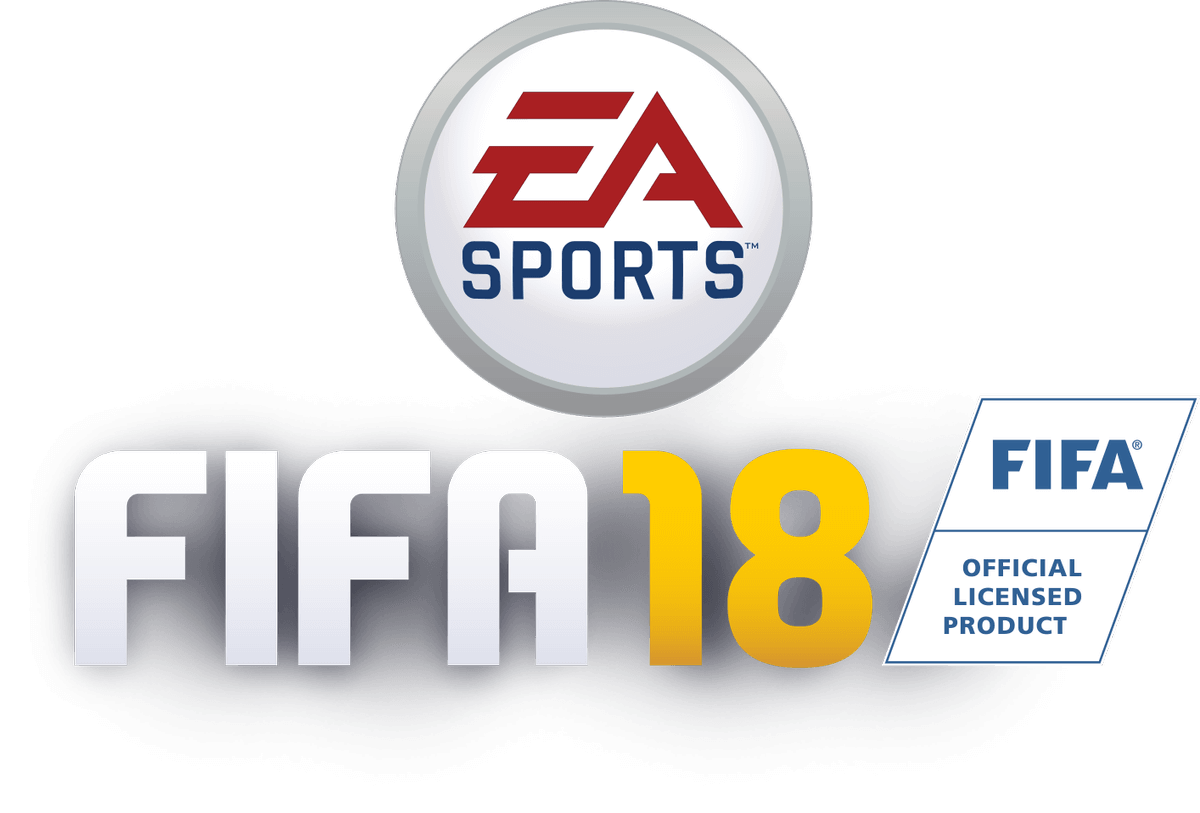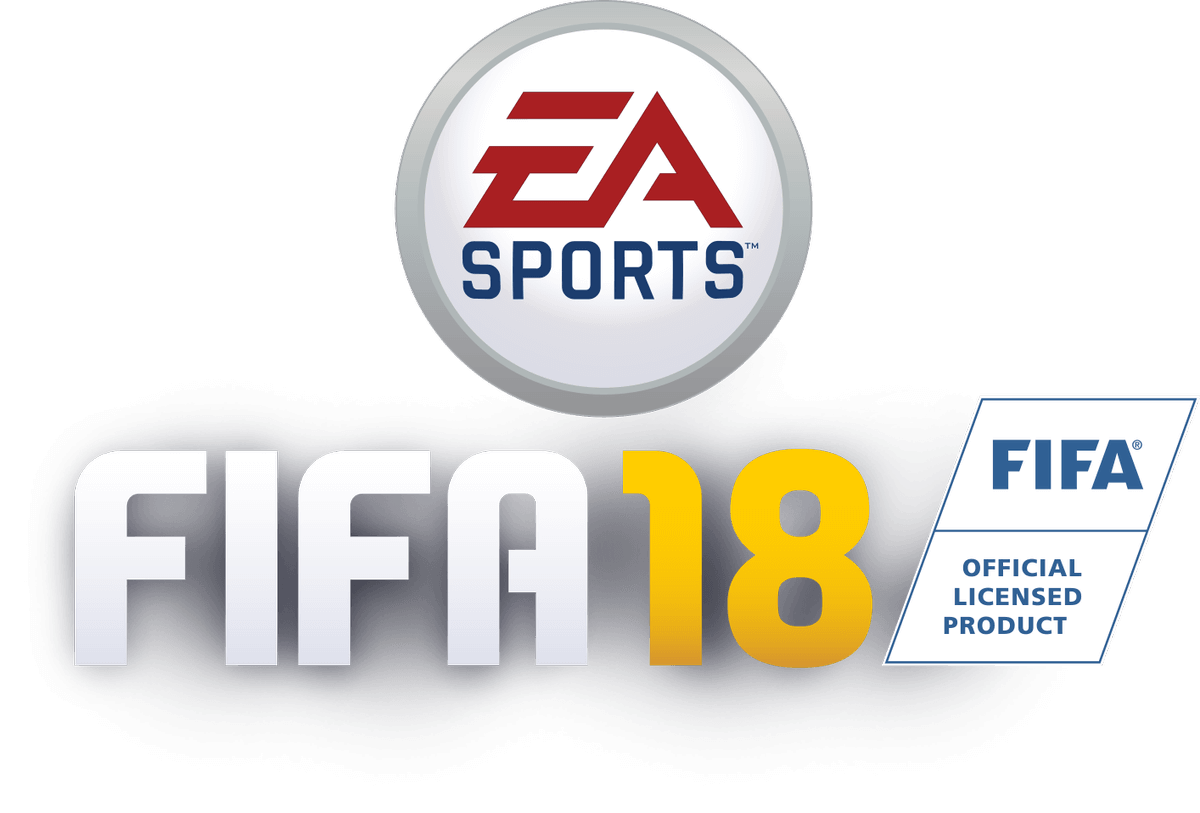 All official FIFA 18 assets are property of EA Sports.
How it works
Template Here you select the design of the cover. More templates will be added with time.
Elements These are fixed images centered in the background with official FIFA 18 assets.
Add cover stars You may add up to 3 renders to your cover (subject to change). Each added render is put on top of the other, so keep this in mind when you want to place renders on the cover. You can move around each render & the FIFA 18 logo.
Download (Optional) You may enter a custom name you want to store the cover as. If left empty, it will be set to our default file name. The cover is saved in a .jpg format.
Report bugs / Provide feedback
The cover generator is still in a beta-stage. If you find any bugs or want to provide feedback, please contact us.