2016 Year in review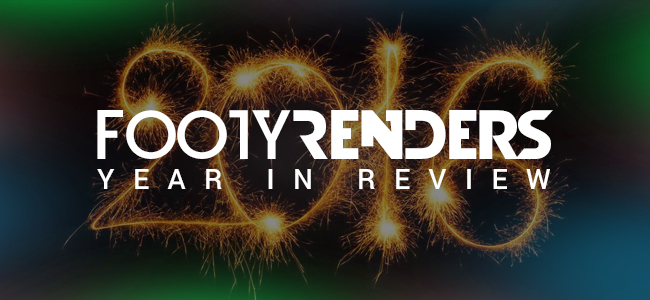 With 2016 coming to a close, it is once again time to look back at the year that was and go through some interesting statistics and information as well as revealing the top 10 renders of the year.
In comparison to 2015, we are proud to see a 95% activity increase – in other words pretty much twice as much as the previous year. Incredible! Being the number one source for football renders, we are also extremely happy to have active visitors from all around the world using our website on a daily basis.
During the past year, over 3442 (!) renders were published on the website, and our visitors have made over 600000 search queries to find the renders the have needed.
Top 5 search queries of 2016
Top 10 renders of 2016
Top 5 teams of 2016
From all the staff at FootyRenders – Happy Holidays to you all! All the best for 2017!
Don't forget to follow us on social media. You can find the links in the sidebar.